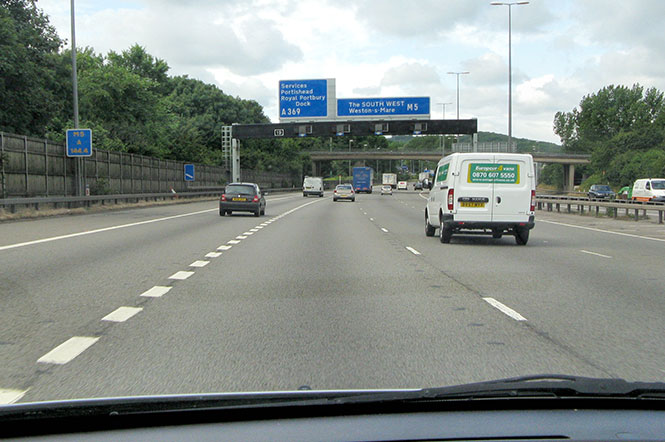 For new and experienced drivers, driving on a motorway for the first time can be a daunting and frightening experience.
In many ways motorways are safer, than normal roads, but they are also faster, things do happen more quickly than on a normal road and so you have to concentrate all the time.
Whether you are newly qualified (with me or not), or an experienced driver facing a long journey on a motorway perhaps for the first time, I can teach you how the techniques you need to drive safely.
Call me on 07967 857 581 to find out more . . .